If you love 🌶️ 🔞 content creators, I've got good news for you!
Creator Lovers will turn your time spent in OnlyFans into an mind-blowing addictive experience 🤯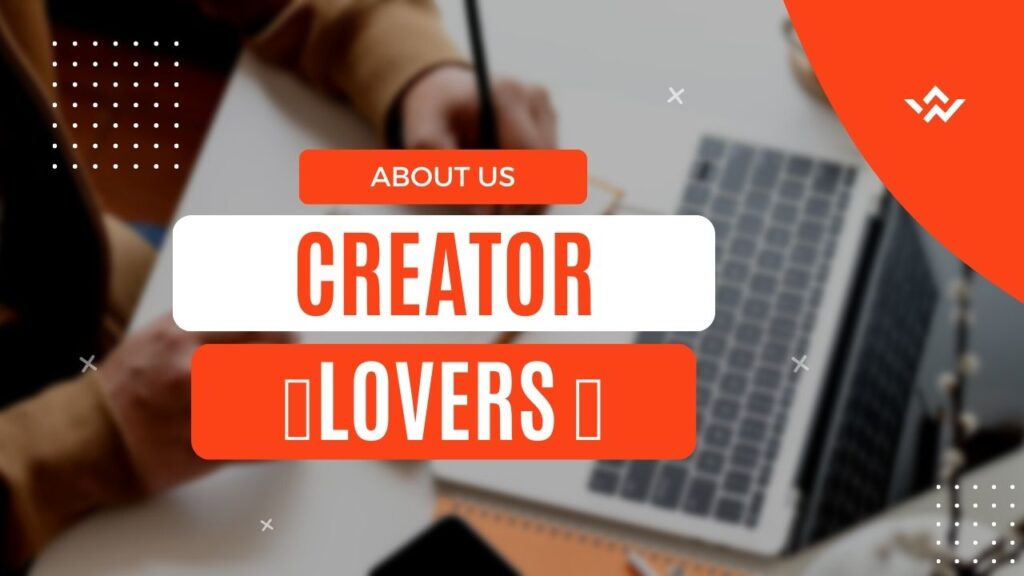 What is Creator Lovers?
CreatorLovers.com is the ultimate OnlyFans search engine for discovering content creators that you'll absolutely become addicted to.
There are +2 Million OnlyFans accounts. Finding your perfect model online that match your taste, can be hard. There's so much to choose!

That's what Creator Lovers is for.
With +400 custom filters, this search engine will help you find la crème de la crème in OnlyFans.
This tool will make your experience in OnlyFans 100 times more exciting and stimulating.
What are you waiting for?
Find her here.